Services
---
A & J Automation, Inc. is a full-service manufacturer of special machines, fixtures, and automated and manual test equipment for the light and heavy manufacturing industries. We create custom designs for machinery then build high-quality equipment to suit any manufacturing need.
Industrial Machinery Maintenance
However, our relationships with our clients do not end with the project completion or even after installation. Instead, we offer support throughout the life of the machine. Therefore, you can rest assured that when you hire A & J Automation for your next project, you will not have to worry about issues down the road. A & J Automation will work with you to find ongoing solutions to your manufacturing needs.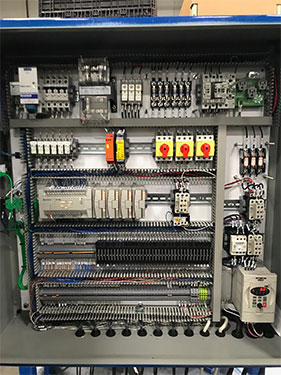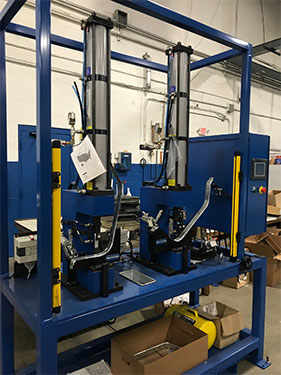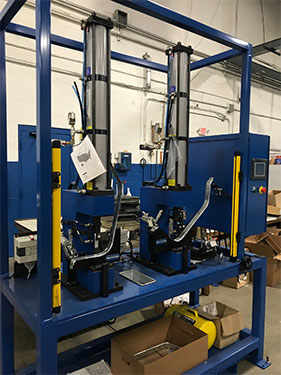 We Take A Solution Driven Approach
---
With every project we break it down into these steps.
Vision Assessment
Design solid works
Engineering
Manufacturing
Programming
Installation
Support