Industries
---
The engineers at A&J Industries are skilled in designing and building almost any type of machine imaginable. Therefore, we work with several types of industries with a variety of needs. For example, we can build specialized machinery for automobile production as well as devices to perform delicate tasks in the creation of medical equipment. Our current and previous clients include companies such as Ford, Tesla, Whirlpool Corporation, and Kuka.
A Tradition of Standard and Custom Design Machinery
If your company requires machinery of nearly any type, A&J Industries is your go-to source. Even if you have very specialized requirements or machinery that is not readily available from other sources, we can collaborate with your team to design something entirely new. Since 1979, companies of all sizes have trusted us with the design and creation of their machinery. They know that we place incredible emphasis on the things matter: quality, innovation, affordability, and safety.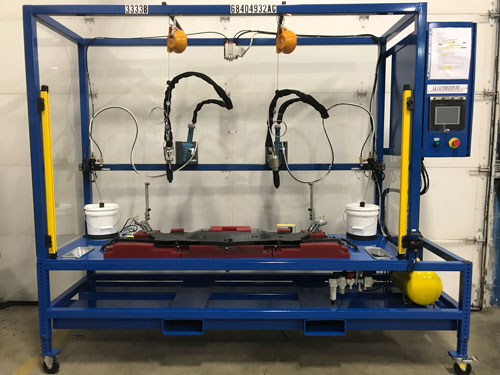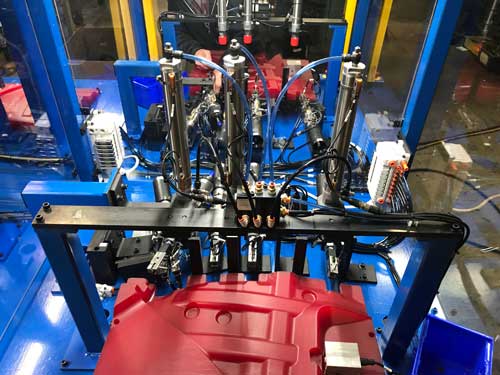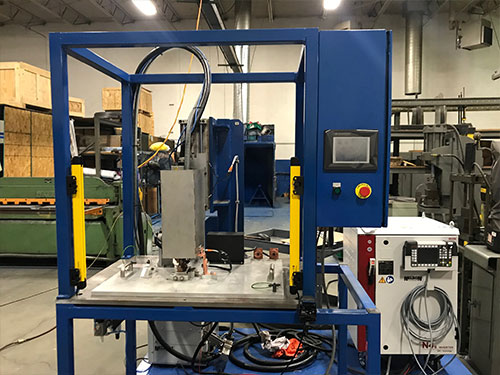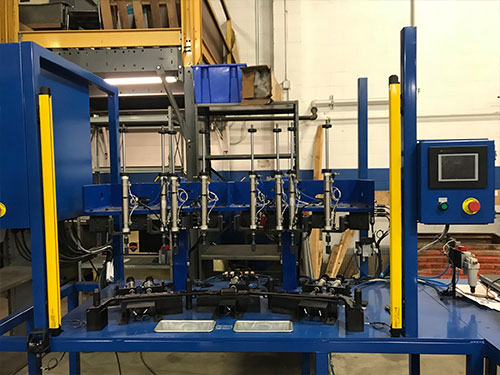 Areas
---
Automotive
Recreational Vehicles
Semi Truck
Appliance
Power Tool
Medical
Sports
Farm & Construction