Wednesday, November 7, 2018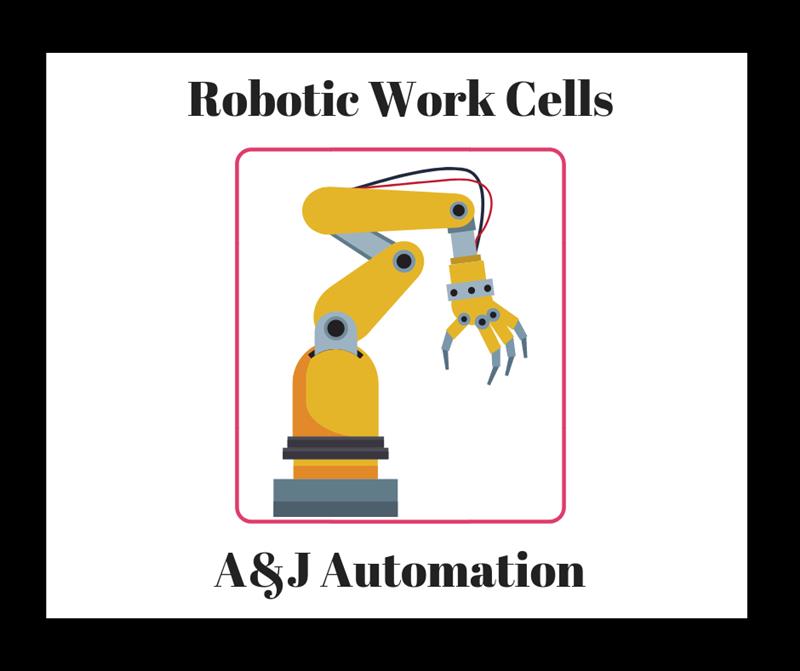 A&J Automation, Inc. designs and creates a variety of assembly systems. These include Automated Riveters, Welding Cells and Fixtures, and Robotic Work Cells. A basic Robotic Work Cell is a complete system, including at least one robot, a controller, a part positioner, and a safety environment.
---
Tuesday, September 25, 2018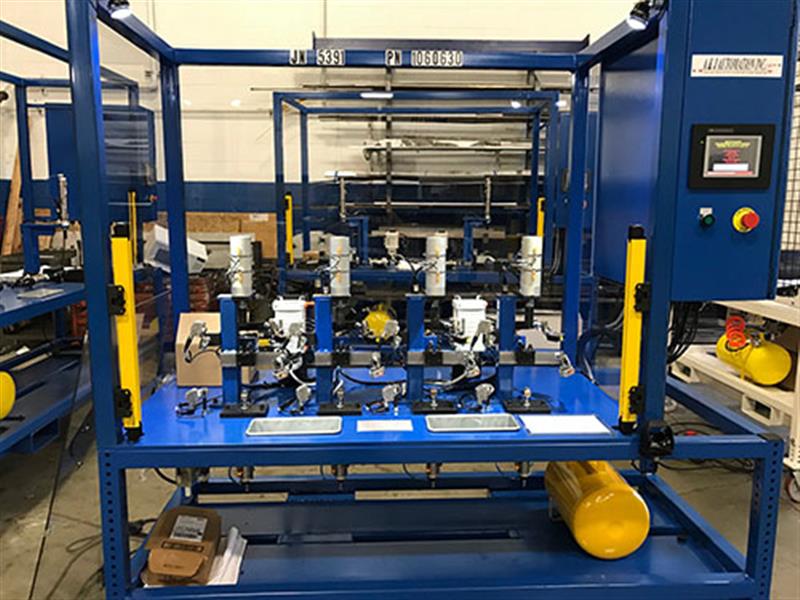 At A&J Automation, we approach machine manufacturing with a "client-first" mentality. We understand that manufacturing specialists in all industries have special needs and requirements, and they cannot afford down time.
---